Back to Results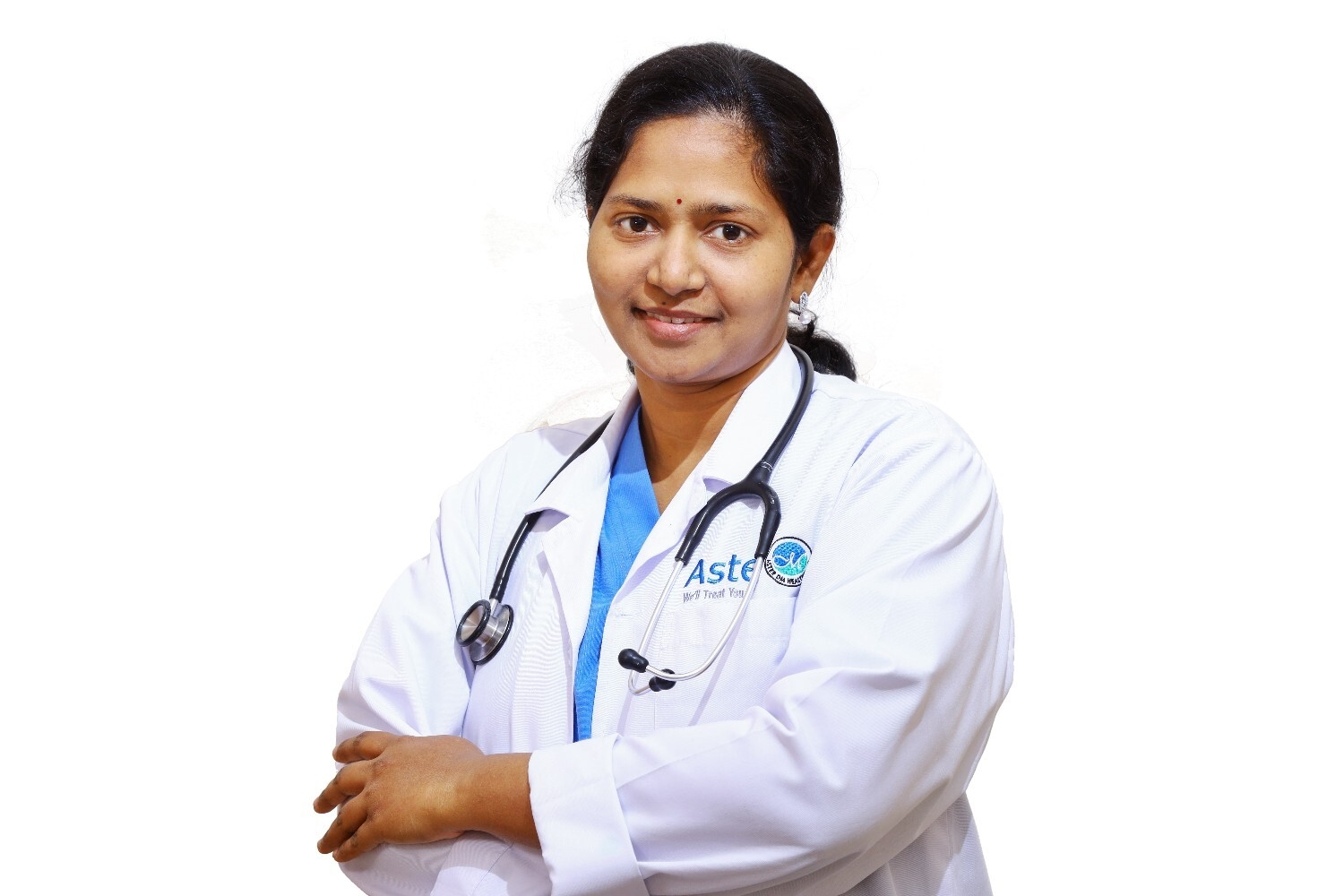 DR. ASHA JYOTHI GARA
Specialist
Anesthesiology
LANGUAGES
English, Hindi, Tamil, Telugu
Education
MBBS, MD (Anesthesiology) - Dr. NTR University of Health Sciences, Vijayawada, India
Specialization
QCHP License Grade
License No: P13646
Type of Physician
Credentials
 MBBS, MD (Anesthesiology)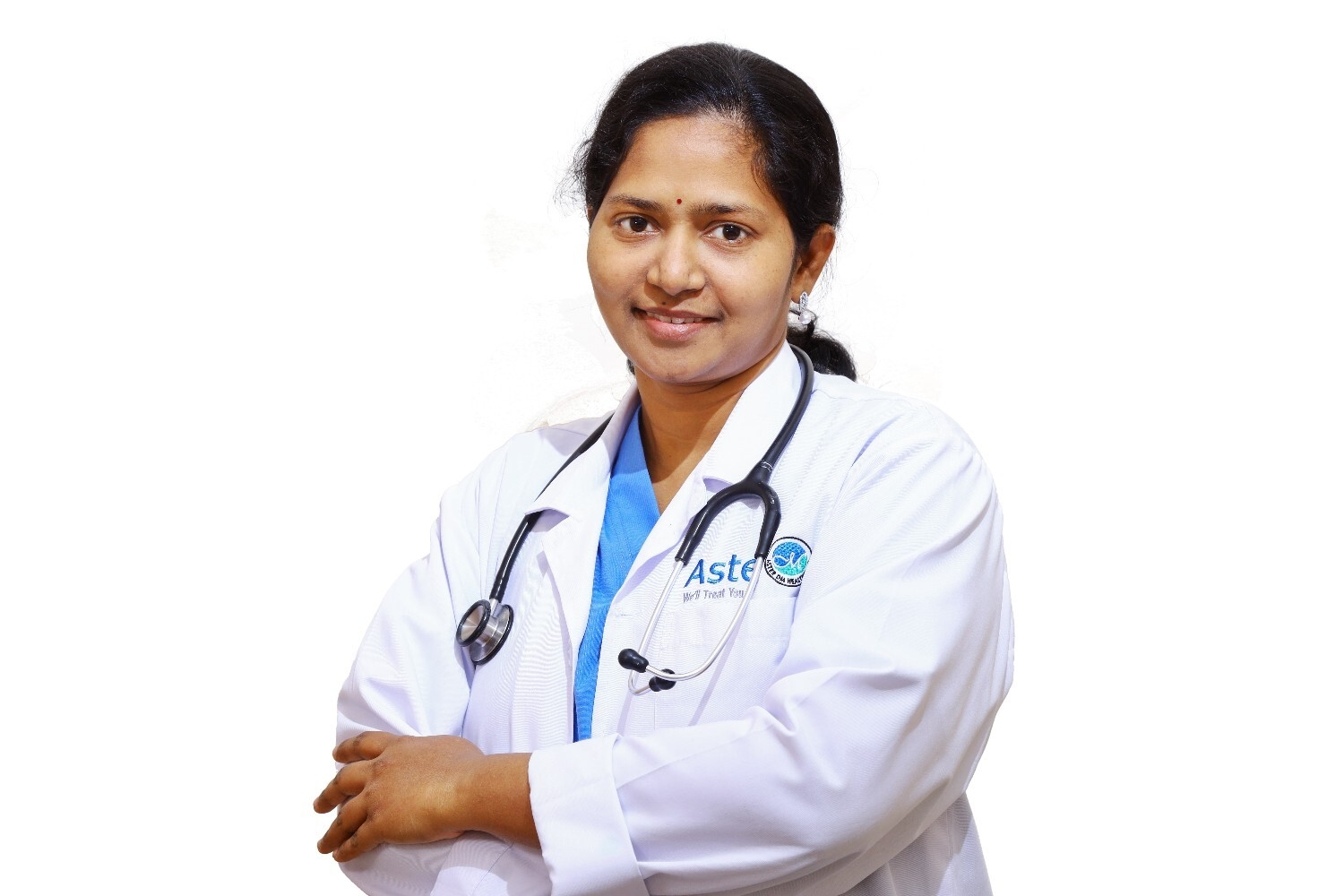 Professional Experience
As a Consultant Anesthesiologist in Kala Hospitals, India
Consultant Anesthesiologist in Apollo Hospitals, India

Consultant Anesthesiologist in Apollo Medical Center, India

Consultant Anesthesiologist in Lancet Laparoscopy Hospital, India
Clinical Expertise & Services Offered
Experienced in giving spinal anesthesia to various lower abdominal surgeries and all obstetric and gynecological procedures.
Experienced in Intensive care and Critical care (ICU) and emergency room (ER) cases management.

Experienced in giving Labour analgesia.

Experienced in giving Epidural anesthesia and spinoepidural anesthesia to different surgical procedures

Central venous catheterization and radial, femoral arterial line insertion and monitoring.

General anesthesia experience in all kind of upper and lower abdominal surgeries and laparoscopic procedures and bariatric surgeries.
Brachial and axillary blocks administration for upper limb surgical procedures.

Experienced in cardiac anesthesia and cardiac intensive care unit monitoring also.