Back to Results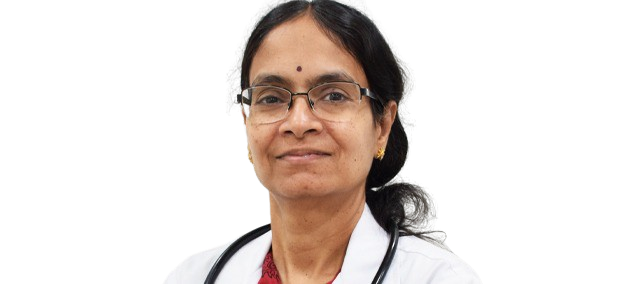 DR. MAANVIZHI K
General Practiotioner
LANGUAGES
English, Tamil, Hindi
Education
MBBS – Kilpauk Medical College, Chennai, India
Specialization
General Medicine
QCHP License Grade
P2786
Type of Physician
Credentials
Dr. Maanvizhi Kandiah is a General Physician with 30 years of clinical work experience which includes 14 years of practice in Qatar. She graduated from Kilpauk Medical College, Madras, India.
Her clinical experience in India includes five years in the role of resident doctor in the paediatric department of Vijaya Hospital, a certified Baby Friendly Hospital, Chennai .Her work experience in Qatar includes the role of Primary Care Physician in Ras Laffan Industrial City for five years which has enriched her clinical skills in handling various emergencies and work related injuries.
Her special interest includes management of chronic diseases , Thyroid disorders , health promotional activities and conducting health awareness sessions as part of community out- reach activities. She joined Aster Medical Centre on 01/07/2012 and has been part of Aster Family since then.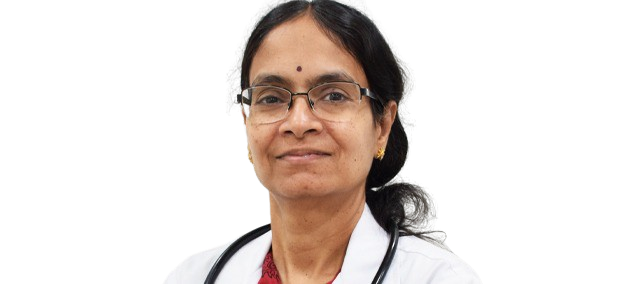 Professional Experience
5-year experience as a resident doctor in paediatric Department of Vijaya hospital
Training in Obstetrics and Gynecology for six months at Kilapuk Medical College in Chennai, India