The Aster Nurture Program
At Aster, we believe a child is life's greatest gift and this gift must be nurtured and cared for. As the name suggests, Aster Nurture is a programme that aims at nurturing, caring and protecting the mother and the new-born baby from the time when the mother conceives till the child is 5 years old. We bring to you a special discount price on our Maternity Packages especially for Expatriate moms-to be who are unable to travel to their home countries for this special time in their lives. Our promise at Aster Hospitals & Clinics is to make you feel as comfortable and special as you would be with your support system back home.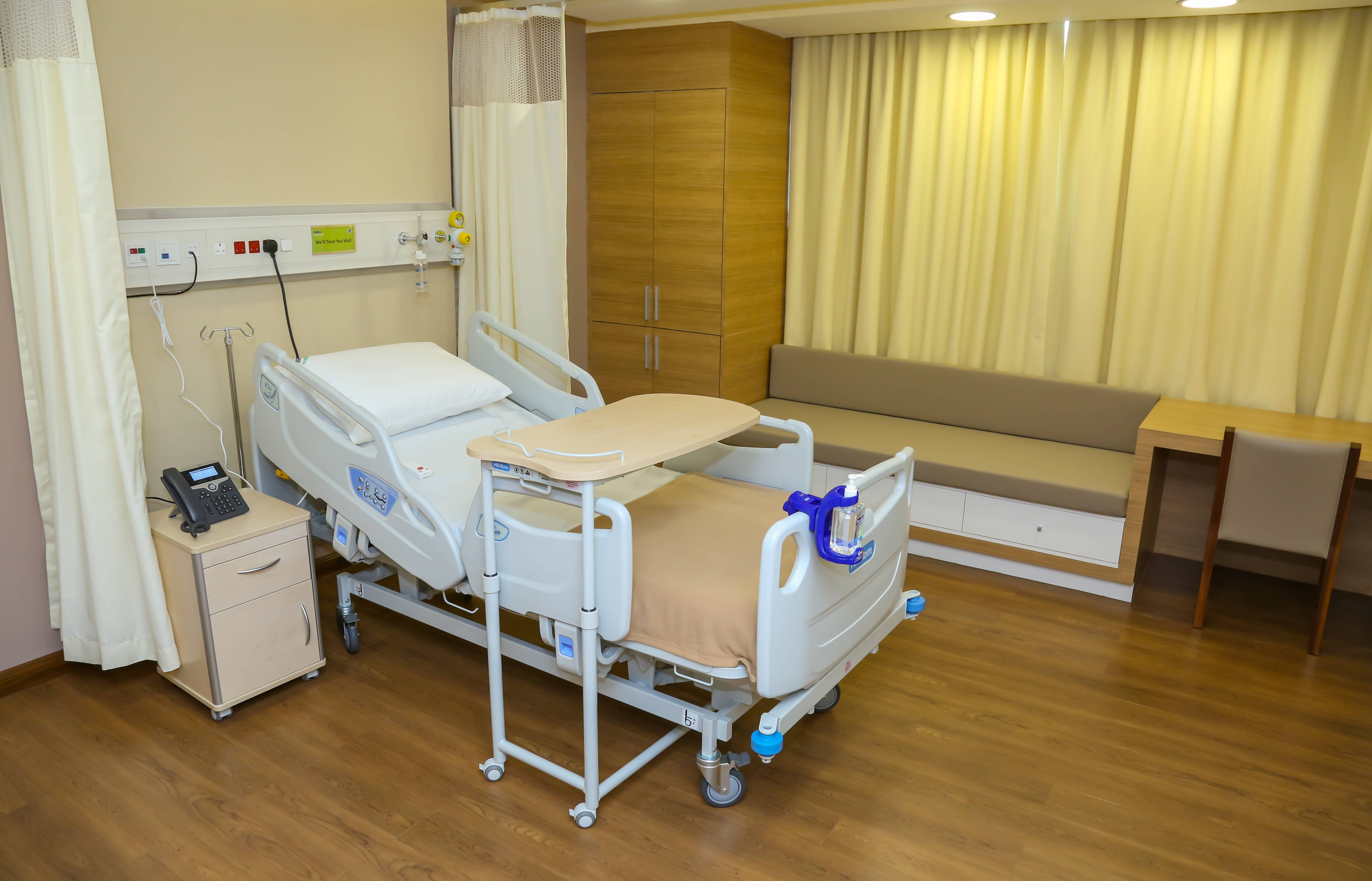 What Our New Moms Have To Say
"Recently delivered in the hospital under the care of Dr. Manoj & team and i would say that i received the best possible care that i could think of. A team of excellent doctors, wonderful nursing staff & other staffs made the birth of our baby a wonderful experience."
"We had chosen Aster Hospital for the delivery process of our child. And we werent disappointed at all with this choice. The staff is excellent. Facilities are great. Dr. Manoj and his team were very patient with us and explained everything to us well. The nurses team were also very caring and providing us with more than enough attention. We would recommend this hospital to all of our friends and family."
"Attended antenatal class at aster hospital on 20.12.2022.I learned lot of things regarding pregnancy and it helped me to clear my doubts regarding pregnancy, diet, exercise, breast feeding and delivery. All staffs and doctors were amazing. I suggest other people to attend this session. It's very useful for future mothers. Thanks to Aster!"
Benefits of Choosing Aster Nurture Packages
Free Hospital Tour
A tour of the hospital facility will be arranged for the expectant mothers who are enrolled with us in Nurture program. Our customer care executives will make you acquainted with the facilities in the hospital along with a briefing about the maternity and baby care.
Discounted Antenatal Packages
At Aster, we offer the most affordable Antenatal Packages which are available at the Aster Clinics and Aster Hospital in Qatar. This package includes the consultations with the gynecologists, along with regular tests and scans throughout the period of pregnancy.
Continuity of Care
From antenatal care at the clinics to the delivery of the baby at Aster Hospital and post-delivery care at the clinics, we will be there with you, caring for you at every step on to this journey of parenthood. A smooth transition between the clinics and the hospital is made possible through enrolling in the Aster Nurture program.
Special Maternity Packages
With an experienced team of Obstetricians and Gynecologists in our clinics, coupled with advanced delivery and neonatal care facilities at our hospital, we ensure you and your newborn are in safe hands. We have special privileges for you even if your insurance is paying for the delivery
Free Antenatal Classes
Antenatal Classes are offered as a part of Antenatal Care. The purpose of these classes is to educate the expectant mothers about the various physical and emotional changes that occur during the term of pregnancy. We also provide informative sessions with the Physiotherapist, Midwives and Dietician as part of these classes. Members enrolled under Aster Nurture program are offered these classes at free of cost
Financial Counselling
The couple will be given financial counseling to address common financial questions regarding their respective insurance and maternity benefits. This helps the couple to plan their finances well in advance and therefore avoid any kind of stress related to it.