Back to Results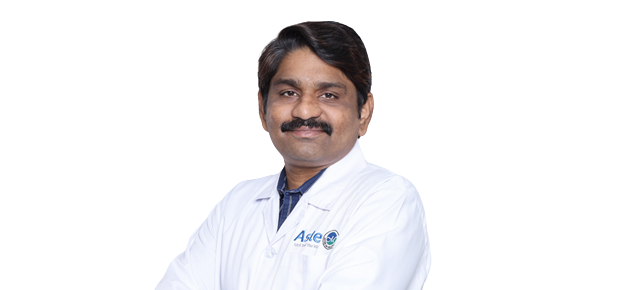 DR. B. SAJEETH
Specialist – Gastroenterology
LANGUAGES
English, Hindi, Malayalam, Tamil
Education
• MBBS, Rajah Muthiah Medical College, Annamalai University
• DNB (General Medicine), Southern Railway Headquarters Hospital, Chennai
• DM (Medical Gastroenterology), Kilpauk Medical College, Chennai
Specialization
Gastroenterology
QCHP License Grade
P14798
Type of Physician
Gastroenterologist
Credentials
Dr. B Sajeeth has over 10 years of experience in managing GI patients and performing diagnostic and therapeutic endoscopic procedures. He has performed more than 6000 Upper GI Endoscopies and 3000 Colonoscopies along with various Therapeutic Endoscopic procedures.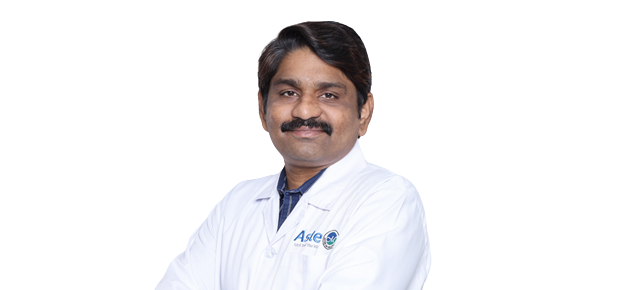 Professional Associations
Member of Indian Society of Gastroenterology (ISG)
Member of Indian National Association for the Study of Liver (INASL).
Professional Experience
Specialist Gastroenterologist – Abeer Hospital, Muscat Oman
Assistant Professor – Department of Gastroenterology, Mahatma Gandhi Medical College and Hospital Pondicherry
Worked as Consultant Gastroenterologist at Kamakshi Memorial Hospital, Chennai.
Worked as Assistant Professor in Department of General Medicine, Vinayaka Missions Medical College and Hospital Karaikal
Clinical Expertise & Services Offered
Diagnostic and therapeutic endoscopic procedures - Upper GI endocopies and Colonoscopies.
Management of Peptic Ulcer Disease
Helicobacter Pylori Infection
GERD (Reflux Disease)
Irritable bowel syndrome
Inflammatory Bowel Disease - Crohn's disease and Ulcerative Colitis
Alcoholic and Non Alcoholic Liver disease
Chronic liver disease, Portal Hypertension
Hepatitis Infection
Capable of managing emergency cases like - Gastrointestinal Bleeding, Foreign body ingestion, etc.