If it's an emergency, every second is crucial. And so is the treatment given. The Department of Emergency Medicine at Aster Hospital combines technology and unmatched medical expertise to provide emergency care with utmost efficiency. Capable of handling all emergencies, the emergency care team is available 24/7.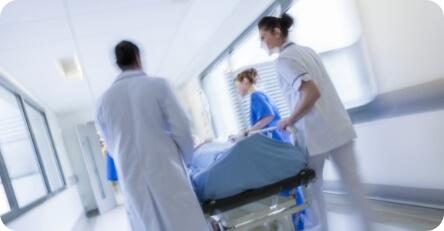 A full-fledged facility with state-of-the-art clinical support, the team of trained and experienced doctors, paramedics and nurses here have the facilities at hand to extend immediate medical care to critically ill or injured patients.
Designed to create a private, comfortable and calming ambience, the beds in the treatment area are well separated and curtained. The emergency care unit is also supported a 24-hour pharmacy, laboratory and radiology services at all times.