Aster Hospital provide high-quality evidence-based treatment and care to critically ill patients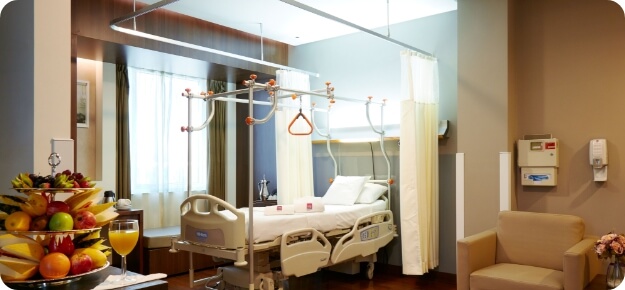 Intensive Care Unit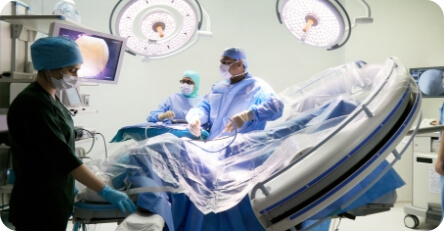 The fundamental support system in critical care, Intensive Care Units (ICU) at Aster Hospital provide efficient, dedicated, high quality evidence-based care to critically ill patients through a collaborative multi-disciplinary approach that is operational 24/7.
The ICUs are equipped with state-of-the-art clinical support and manned by trained doctors and staff who are capable of handling patients with a wide range of serious medical complications.
Neonatal Intensive Care Unit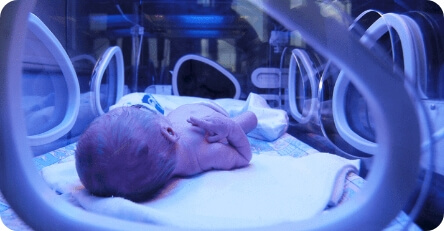 NICU or the Neonatal Intensive Care Unit refers to the specialized intensive care which provides care for premature newborn infants. Aster Hospital's NICU is designed to handle high-risk newborns with multiple problems, through uncompromised attention, a transparent approach and the utmost care. Our highly skilled and experienced specialists in the Pediatrics and Neonatology departments ensure that the best level of diagnosis and treatments are available for every neonate, based on leading NICU protocols and methods. At Aster Hospital we believe that patients and their families should have access to high quality healthcare at a center that they trust.