Vision Values and Promise
Vision
When nobility of purpose is powered by knowledge and technology, there are no limits to excellence. At Aster DM Healthcare, we strive for excellence, every moment and every day - to bring great healthcare within reach for millions of people. A caring mission with a Global Vision to server the world with Accessible and affordable quality healthcare & change the title from Vision to Vission, Mission and Values
We, at Aster DM Healthcare, abide by a core set of values that guide our organisational behaviour and decision making, and that create the unique ethos that is imbibed in every Asterian.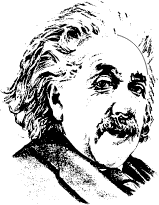 EXCELLENCE
Surpassing current benchmarks constantly by continually challenging our ability and skills to take theorganization to greater heights
ALBERT EINSTEIN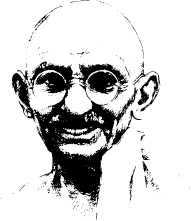 RESPECT
Treating people with utmost dignity, valuing their contributions and fostering a culture that allow each individual to rise to their fullest potential
MAHATMA GANDHI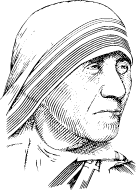 COMPASSION
Going beyond boundaries with empathy and care
MOTHER TERESA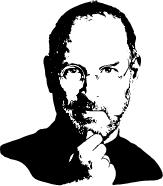 PASSION
Going the extra mile willingly, with a complete sense of belongingness and purpose while adding value to our stakeholders
STEVE JOBS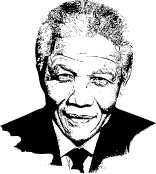 INTEGRITY
Doing the right thing without any compromises and embracing a higher standard of conduct
NELSON MANDELA

UNITY
Harnessing the power of synergy and engaging people for exponential performance and results
H.H. SHEIKH ZAYED BIN SULTAN AL NAHYAN
We have been consistent in our mission to provide quality healthcare at affordable cost at the door steps of people we serve, ever since we started the journey of "Caring Mission with a Global Vision" 3 decades back. This rhymes well with the universal healthcare philosophy of Quality, Affordability and Accessibility.
In the area of Quality we can showcase umpteen awards and certificates proving our credentials, but more importantly it runs deeper in the DNA of Aster DM Healthcare. Our teams drive the quality program as the cornerstone with a strong belief that there is no finishing line in the race for excellence.
Healthcare worldwide is becoming more and more expensive, but we try to make our services Affordable. Healthcare, though deemed as an 'industry' is much more than that – we strongly believe that profit should be a byproduct and not the aim in healthcare, which helps us to transcend into our core values of Compassion, Integrity and Respect. In an exercise to serve all sections of the society, we have rolled out different brands with varying price bands. We also provide support to those who are in need through our Foundations and CSR activities.
Dr. Azad MoopenMBBS, MD, FRCPFounder Chairman and Managing Director