Back to Results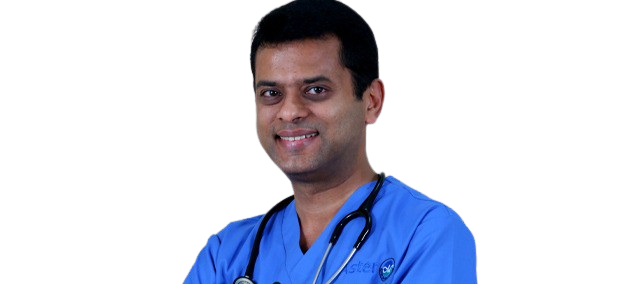 DR. JACOB THOMAS
Specialist Pediatrics
LANGUAGES
Education
MBBS - AIMS, Bellur, Karnataka
Post-graduation in pediatrics Dr. D.Y. Patil Medical College, Pune
Fellowship in Neonatology at MS Ramaiah medical college, Bengaluru
Specialization
Paediatrics and Neonatology
QCHP License Grade
P9753
Type of Physician
Credentials
Dr. Jacob Thomas is a specialist in pediatrics. Trained in the management of pediatric emergencies and procedures. He has more than 13 years' experience to his credit. He was a former assistant professor in the child health department, CMC Vellore.
He completed his MBBS from AIMS, Bellur, Karnataka and has done his internship at Alleppey Medical College. After doing his post-graduation in pediatrics at Dr. D.Y. Patil Medical College, Pune; he worked as Assistant Professor in American Mission Christian Medical College Vellore from 2008 – 2010.
He did his fellowship in Neonatology at MS Ramaiah medical college, Bengaluru. Later, he joined Azeezia Medical college as Assistant Professor from 2011 – 2014. From 2014 onwards he was working as a Neonatologist in Aster Medcity Kochi.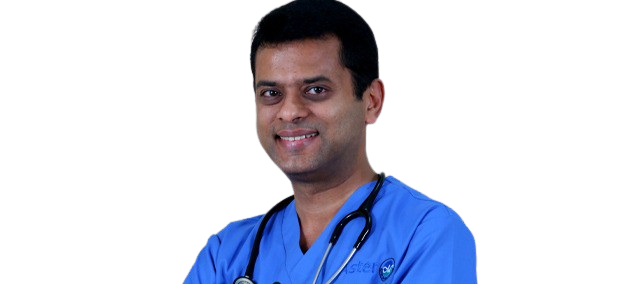 Professional Associations
Advanced Neonatal Resuscitation Programme held by National Neonatology Forum India held at Aster Medcity, Cochin.
Provider Course in Pediatric Advanced Life Support which was held at Pune and at Aster Medcity.
Basic Trauma and Life support provider course organized by the University of Minnesota Medical School
Advanced Basic Trauma and Life support course
Neonatal resuscitation program (NALS) organized by the National Neonatology Forum, Pune branch, India.
Certificate course in Medical Genetics.
Professional Experience
Assistant Professor in American Mission Christian Medical College Vellore from 2008 – 2010.
Assistant Professor, Azeezia Medical college from 2011 – 2014
Neonatologist in Aster Medcity Kochi from 2014
Clinical Expertise & Services Offered
Knowledgeable in child care and infant diseases
Highly adept in handling infants
Proficient in diagnosing child illness
Neonatal procedures like Incubation, surfactant administration, Inserting UAC, UVC, PICC line insertion, exchange transfusion, Lumbar puncture, Intercostal drainage, suprapubic bladder aspiration, bladder catheterization, Neonatal resuscitation and ventilation ( Conventional and High Frequency ) and Neonatal transport
Allergic and asthmatic conditions in children
Eczema in the pediatric age group