Back to Results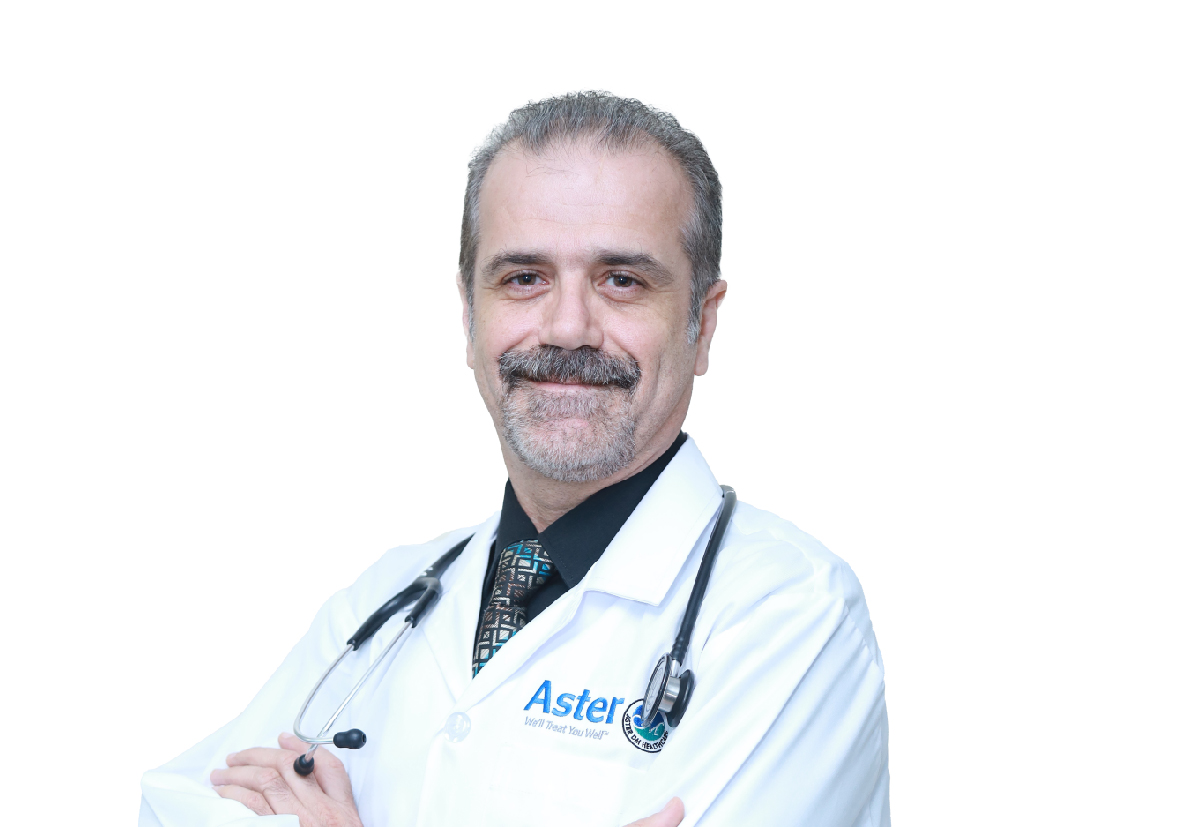 DR. KHALED YOUSSEF
Specialist Cardiologist
LANGUAGES
English, Arabic
Education
Bachelor's Degree in Medicine-Aleppo university
Speciality in Internal Medicine-Syrian board
Master's Degree in Internal Medicine- Damascus University
Speciality in cardiology Syrian Board-Damascus university
Specialization
Cardiology
QCHP License Grade
P8910
Type of Physician
Specialist
Credentials
Dr. Khaled Youssef has 20 years of experience in Cardiology and 24 years of expertise in Internal Medicine.
His medical education was finished at Aleppo University, and he continued his Internal Medicine specialization there before receiving a master's degree in Cardiology as a subspecialty of Internal Medicine from Damascus University.
He has extensive training in 2D Echocardiography and in both Interventional and Non-Interventional cardiology.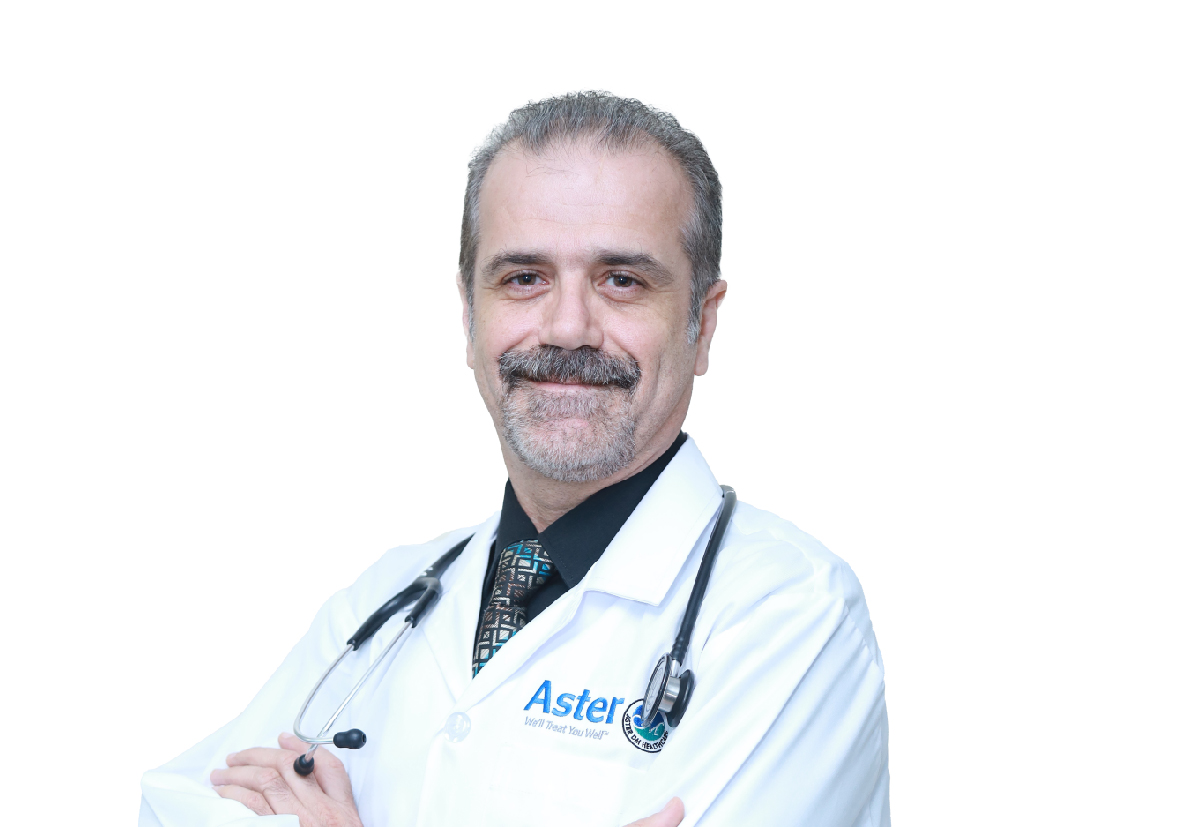 Professional Associations
Member of Syrian Association of Cardiologists
Professional Experience
Consultant Cardiologist both Interventional and Non-Interventional in Qamichli National Hospital - an Noor Hospital
Clinical Expertise & Services Offered
Management of all Heart Disease including Coronary Artery Diseases - Valvular Heart Diseases - Cardiomyopathies and Heart Failure - Hyperlipidaemias- Hypertension - Arrhythmias - Congenital Heart Diseases
Non Interventional procedures :
ECG
ECHOCARDIOGRAPHY
EXERCISE TEST
24 HOURS BP MONITORING
ECG HOLTER MONITORING