Back to Results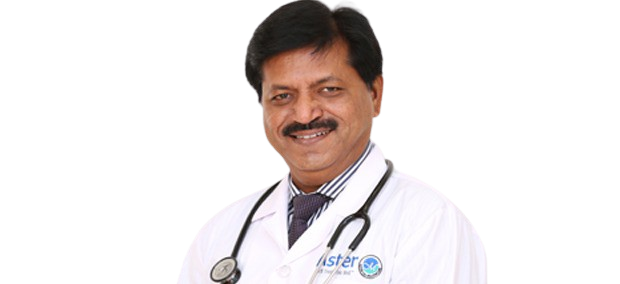 DR. MANIVANNAN R
Consultant (Diagnostic Radiology)
LANGUAGES
Education
MD (Radio Diagnosis) – Raja Muthiah Medical College, Annamalai University
MBBS – Kasturba Medical College, Manglore
Specialization
Radiology
QCHP License Grade
P8660
Type of Physician
Credentials
Dr. Manivannan Ramaswamy is a Specialist in Radio Diagnosis with more than a decade of post MD experience. He is specially trained and skilled in Medical imaging, Conventional Radiology, Fetal & Adult Echocardiography, Ultrasound, Mammography, CT ,MRI Scan, Oncology Imaging and Neuroradiology.
Dr. Manivannan has studied MBBS from Kasturba Medical College, Mangalore and MD in Radio Diagnosis from Raja Muthiah Medical College, Chidambaram, Annamalai University, India.
He is the active member of IRIA (Indian Radiological and Imaging Association) has published various papers and held various positions.
Prior to join Aster, he was a Professor at Vinayaka Mission Medical College, Tamilnadu, India.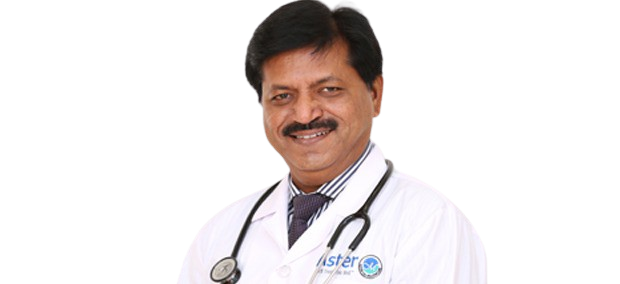 Professional Associations
IRIA - Indian Radiological & Imaging Association
IMA - Indian Medical Association
Professional Experience
More than a decade of post MD experience
Specialist Radiologist, Vinayaka Mission Medical College, Tamilnadu, India