Back to Results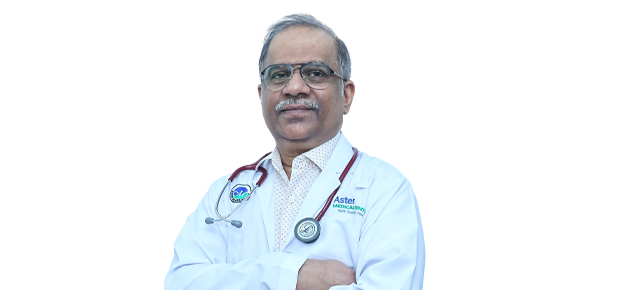 DR. RAVEENDRAN. S
Specialist - Internal Medicine
LANGUAGES
English, Hindi, Malayalam
Education
• MBBS, Medical College of Trivandrum, University of Kerala, India (1988))
• MD in General Medicine, Kasturba Medical College, Manipal Academy of Higher Education, India (1998)
Specialization
Internal Medicine
QCHP License Grade
Lic No. - P9554
Type of Physician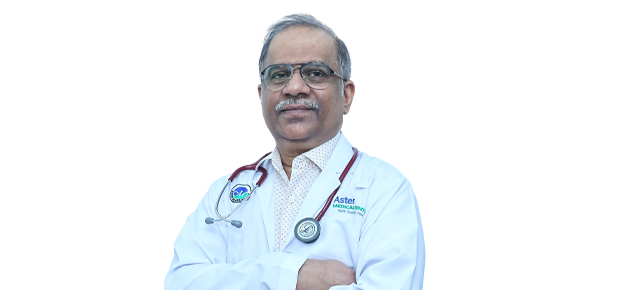 Professional Associations
Member of Association of Physicians of India.
Professional Experience
Worked as a Specialist in Internal Medicine at KIMS Qatar Medical Centre, Al Wakra, Doha, Qatar
Worked as a Registrar in Internal Medicine at Kuwait.
Worked as a Consultant Physician at Sivagiri S.N.Medical Mission Hospital, Varkala, Thiruvananthapuram, Kerala, India.
Worked as a Physician in Kerala State Health Service .

Clinical Expertise & Services Offered
Specialized in preventing, diagnosing, and treating a wide variety of diseases and other health issues that affect adults, such as:
Diabetes Mellitus
Hypertension
Dyslipidemia
Respiratory Infections
Bronchial Asthma
Hypothyroidism
Gastroenteritis
Hyperuricemia