Back to Results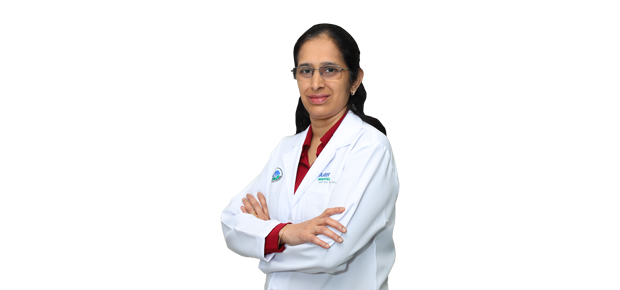 DR. RENUKAMBA BITASANDRA PARAMASHIVIAH
Specialist
LANGUAGES
English, Hindi, Kannada
Education
MBBS ,Bangalore University, (2001)
MS OBG , RGUĤS (2007)
Specialization
Obstetrics & Gynecology
QCHP License Grade
P5615
Type of Physician
Credentials
Dr RENUKAMBA has 15yrs of experience in the field of OBSTETRICS &GYNAECOLOGY. She completed her graduation (MBBS) from Kempegowda Institute Of Medical Science, Bangalore. She pursued Master of Surgery (OBSTETRICS &GYNAECOLOGY) from JJM Medical College, Davanagere.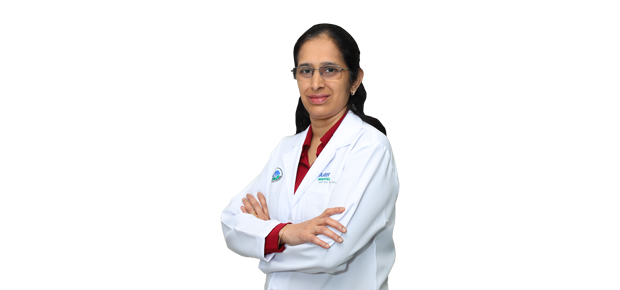 Professional Associations
Member of the Indian Medical Association
Member of FIGO
Member of RCOG
Professional Experience
Specialist in Al Ahli Hospital ,Qatar
Senior registrar in Apporva Hospital ,
Senior Registrar in CH. Nyiar hospital, Mumbai
Clinical Expertise & Services Offered
Elective and Emergency Caesarean Section
Labour room procedures like normal delivery, induction of labour, external cephalic version
Episiotomy and repair, forceps/ vacuum delivery.
Outpatient procedures like insertion/removal of contraceptive devices and implants.
Adult resuscitation techniques
Abdominal Obstetric ultrasound.