Back to Results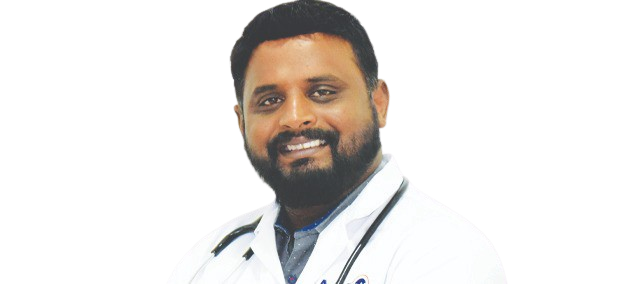 DR. SHIJU ABRAHAM
Associate Specialist
LANGUAGES
Education
DLO – Rajiv Gandhi University of Health Sciences, Karnataka
MBBS – Rajiv Gandhi University of Health Sciences, Karnataka
Specialization
ENT
QCHP License Grade
P11720
Type of Physician
Credentials
Dr Shiju Abraham is an Associate Specialist in ENT at Aster Al Khor. He completed his MBBS in 2006 from Sri DevrajUrs Medical College, Kolar and DLO in 2011 from St John's Medical College Hospital, Bangalore.
Prior to joining Aster, he was working with Aster in Oman for 4 years. Dr Shiju has worked with leading medical institutions in India and has also been active with medical associations. Dr Shiju has been part of research projects that have been published.
Dr Shiju is experienced in the treatment of common ailments of the ear, nose and throat, especially seasonal diseases.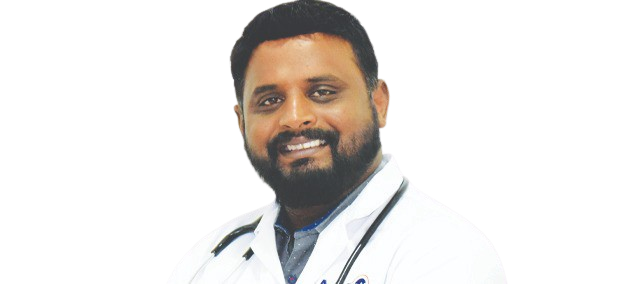 Clinical Expertise & Services Offered
ear, nose and throat, especially seasonal diseases