Back to Results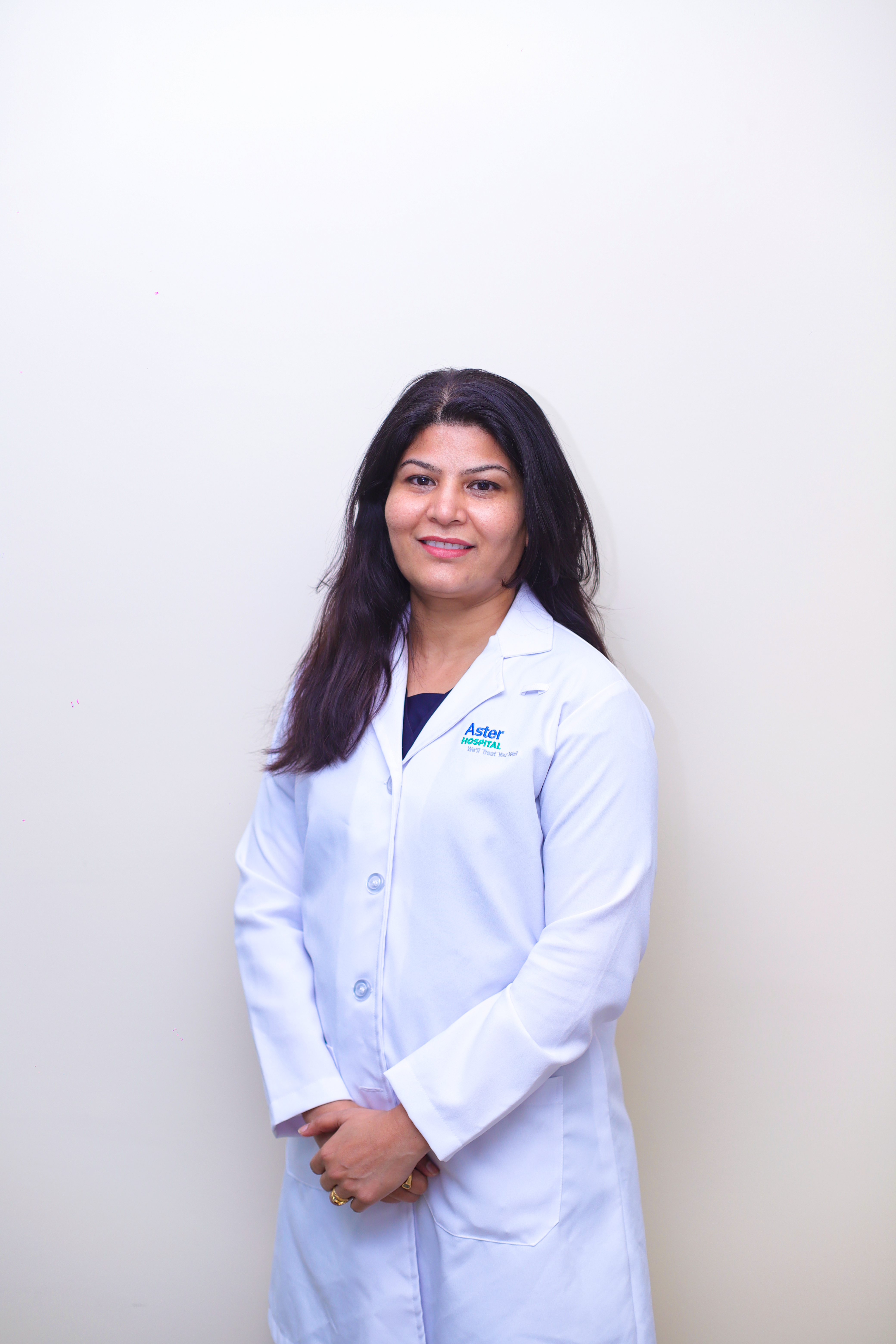 Dr VIDYA K B
General Dentist
LANGUAGES
English, Hindi, Kannada, Arabic
Education
BDS from Rajiv Gandhi University of Health Sciences
MDS from Rajiv Gandhi University of Health Sciences
Specialization
Dentistry
QCHP License Grade
D1180
Type of Physician
General Scope Dentist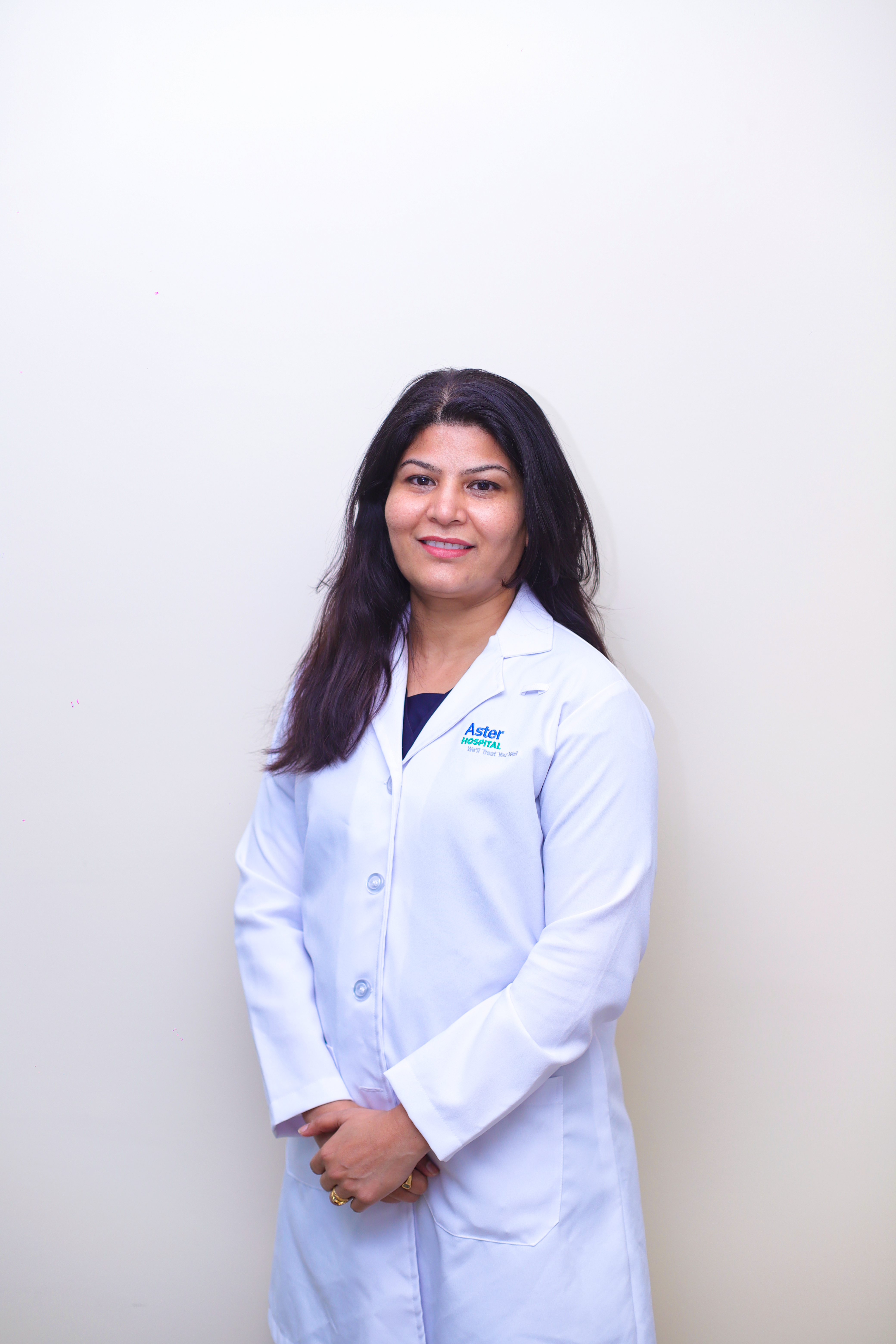 Professional Experience
Dr Vidya K B comes with a dynamic clinical experience in the field of clinical dentistry over a period of 12 yrs mainly in Qatar. Before joining Aster Hospital she was working in Nova Health Care since 2011.
Clinical Expertise & Services Offered
Examining and diagnosing oral diseases and promoting oral health & disease prevention.
Treating oral mucosal lesions
Provide oral prophylaxis
Root canal treatments
Crown & bridge
Restorative procedures
Cosmetic dentistry
Teeth extractions