Back to Results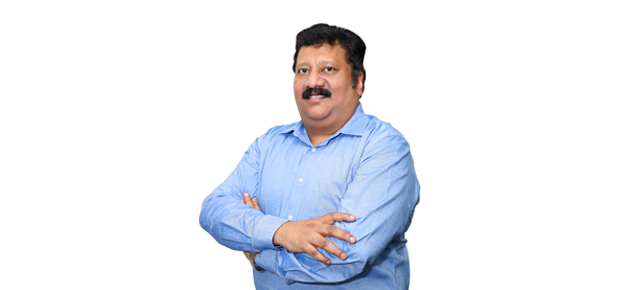 Dr.Shibu Thomas
General Practitioner
LANGUAGES
English, Hindi, Tamil, Malayalam, Arabic
Education
MBBS - Government Medical College, Kottayam. (1997) – Under Mahatma Gandhi University
OGUK Medical Certified Physician
Specialization
General Medicine
QCHP License Grade
P13024
Type of Physician
Credentials
Dr Shibu Thomas has more than 23 years of experience working in various hospitals in India, Oman and Qatar.
He completed his medical graduation in MBBS from the Government Medical College, Kottayam, under the Mahatma Gandhi University of Kerala.
He is a general practitioner with wide experience in dealing with the all-round health of the individual and family.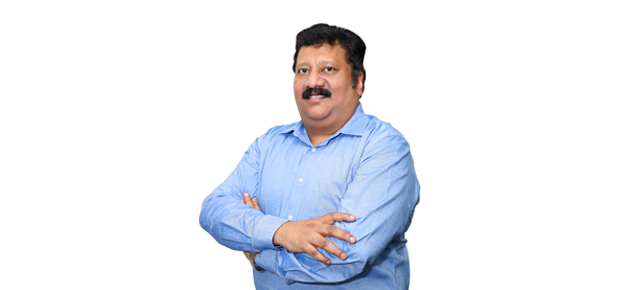 Professional Experience
Allevia Med Centre, Qatar
Padmavathy Med. Foundation ( Kerala)
Badr Al Samaa Group of Hospitals & Polyclinics Oman
Clinical Expertise & Services Offered
Upper Respiratory Infections
Gastro infections
Minor injuries and wounds
Minor trauma and contusions
Dyslipidaemia
Respiratory Conditions
Allergies & Paediatric infections