Back to Results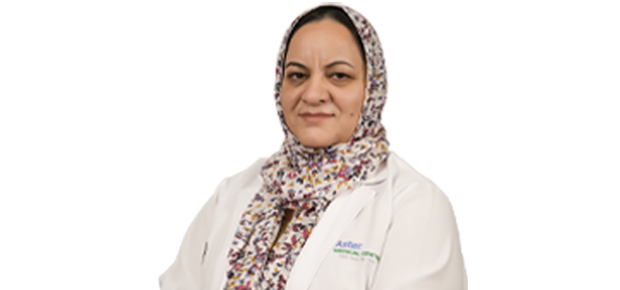 Dr. Arifa Hafeez
General Practitioner
LANGUAGES
English, Urdu, Hindi, Arabic, Kashmiri
Education
MBBS ( University of Kashmir, 2005), Certified Quality Improvement Associate (CQIA-ASQ), Diploma in Family Medicine (DFM-CMC Vellore)
Specialization
General Medicine
QCHP License Grade
P 10172
Type of Physician
Credentials
Dr Arifa Hafeez has 18 years of clinical experience as a General physician of which 8 years experience is as working as a GP in Qatar. She completed her graduation (MBBS) from Govt. Medical College, Srinagar, and pursued her DFM (Diploma in Family Medicine) from CMC Vellore. She has expertise in Quality Control and Patient safety and is CQIA certified with ISQUA fellowship.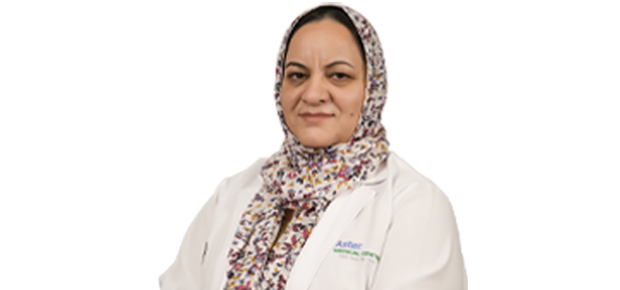 Professional Associations
Certified quality improvement associate (CQIA) from the American Society for Quality.
Fellowship from the International Society for Quality in Health Care (ISQUA)
Clinical Expertise & Services Offered
Treatment of Respiratory Disease
Management of Chronic Ailments like Diabetes, Hypertension & Thyroid
Acute day-to-day illness
Holistic Preventive Health Care
Infectious & Seasonal Diseases
Gastritis infections
Adult Immunisation
Hyperlipidemia