Back to Results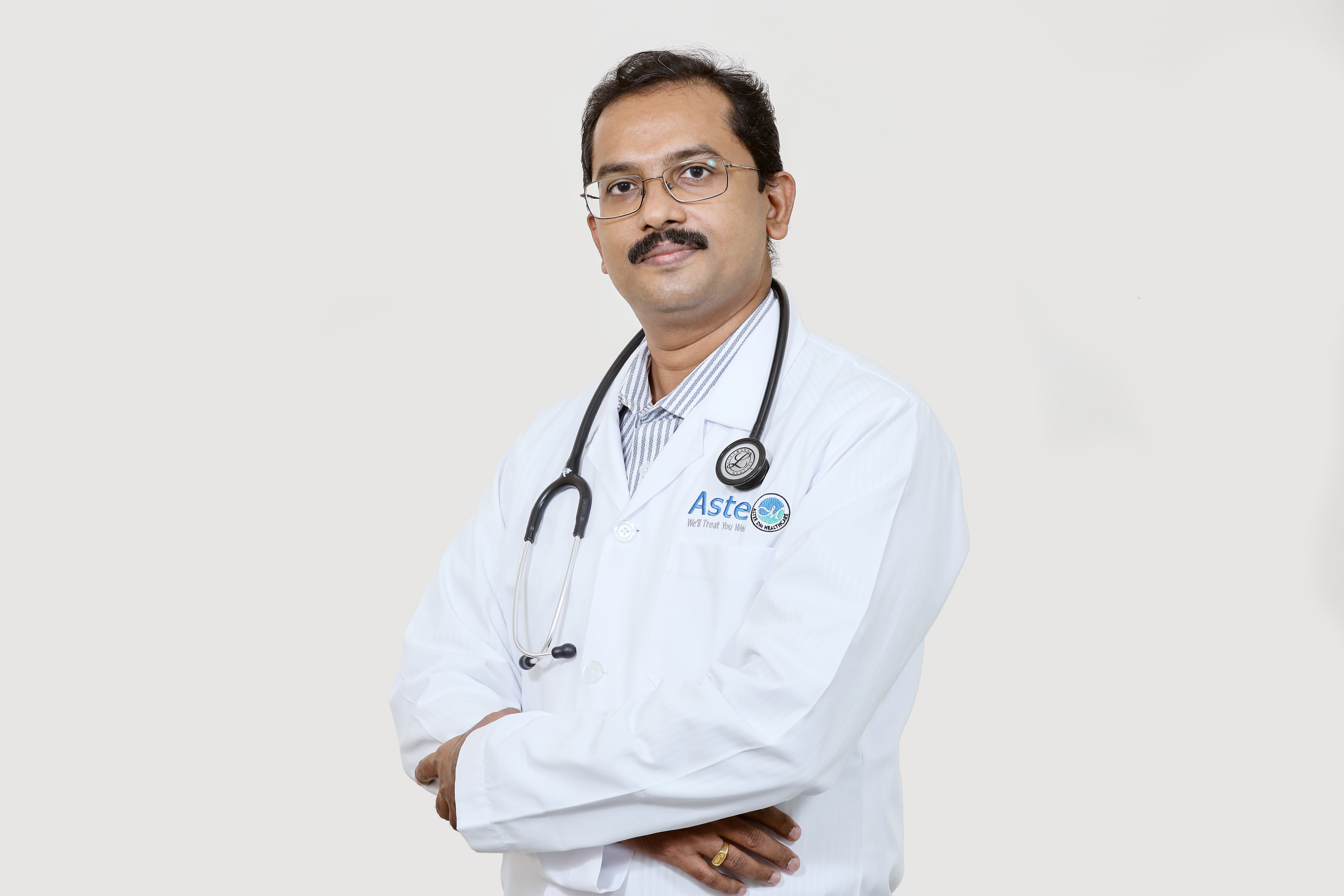 DR. JOBY AUGUSTINE
Specialist Gastroenterology
LANGUAGES
English, Malayalam, Hindi
Education
MBBS
MD
DM (Gastroenterology, CMC Vellore)
Specialization
Gastroenterology
QCHP License Grade
P14171
Type of Physician
Credentials
Dr.Joby Augustine is a Specialist gastroenterologist having more than 10 yrs of experience in Gastroenterology, Hepatology and Therapeutic Endoscopy .
He participated in the Basic Course workshop in Medical Education Technologies conducted by Medical Council of India. Biostatistics course conducted by Department of Biostatistics , CMC Vellore.
His endoscopy skills cover diagnostic and therapeutic upper GI & lower GI endoscopy, Double balloon enteroscopy, Capsule endoscopy, Therapeutic ERCP, SpyGlass, Biliary stenting, Diagnostic endoscopic ultrasound, High-resolution manometry and biofeedback training.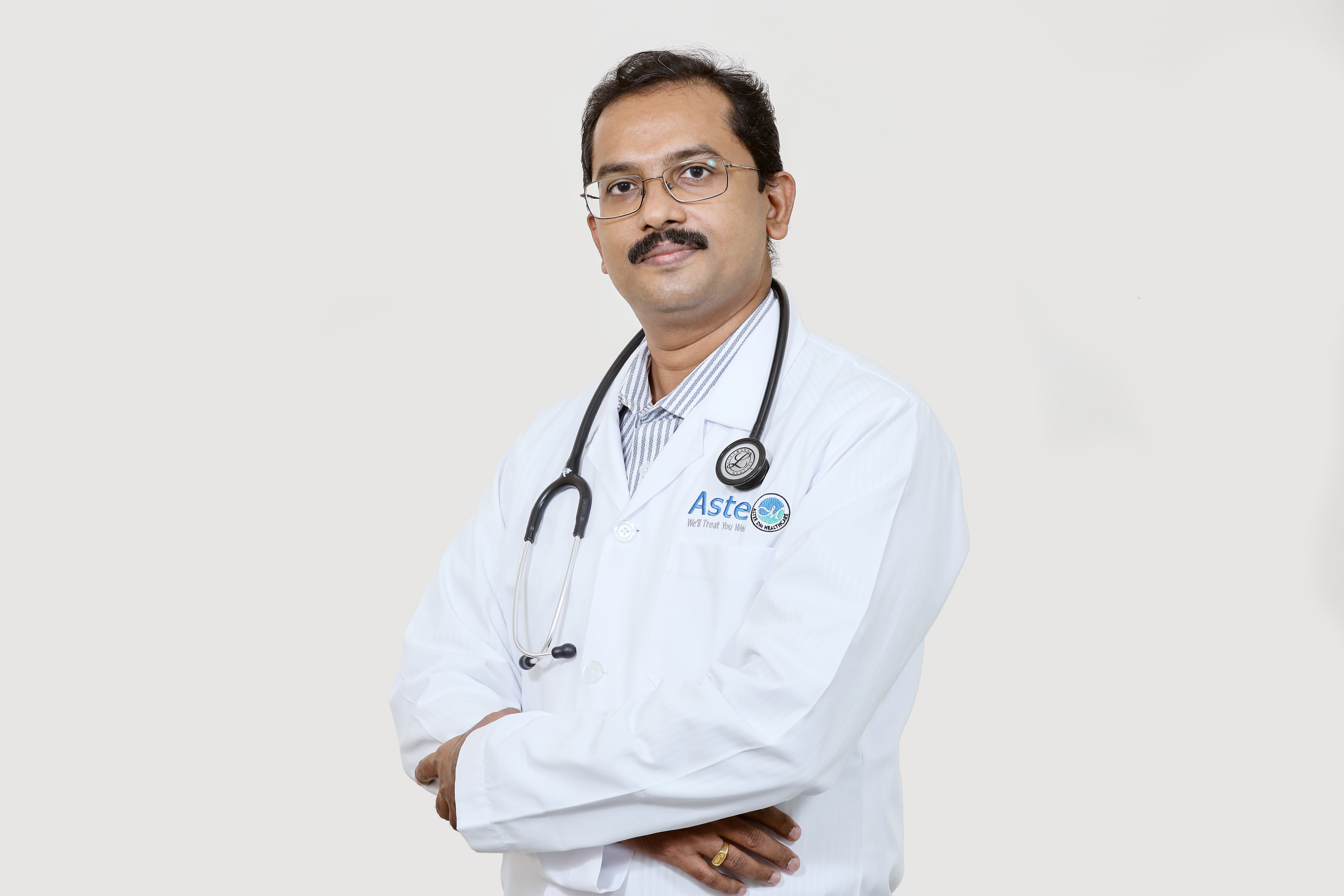 Professional Associations
Life member of Indian Society of Gastroenterology
Society of Gastrointestinal Endoscopy of India
Professional Experience
Assistant Professor,Department of Gastrointestinal Sciences – CMC Vellore ,Tamil Nadu – 2011- 2013.
Consultant Gastroenterologist – Caritas Hospital,Kottayam ,Kerala – 2013- 2014
Consultant Gastroenterologist – Aster Medcity .Kochi ,Kerala ,2014- 2017
Consultant Gastroenterologist – Sunrise Hospital, Kochi,Kerala, 2017 to 2021
Clinical Expertise & Services Offered
Gastroesophageal Reflux Disease (GERD)
Functional Bowel Disease -IBS
Inflammatory Bowel Disease (IBD)
Crohn's Disease and Ulcerative Colitis Colon Cancer Screening -Screening Colonoscopy-NBI
Non Alcoholic Fatty Liver disease-NAFLD
Chronic Hepatitis-Hepatitis B,Hepatitis C
Cirrhosis of Liver
Portal Hypertension
Liver Cancer Chronic Pancreatitis