Back to Results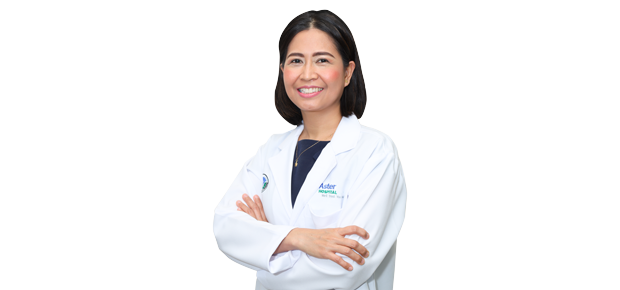 DR. LORELYN DINO
Otolaryngology (ENT)
LANGUAGES
English
Education
Doctor of Medicine from Saint Louis University, Philippines (2005)
Speciality Training for Otorhinolaryngology- Head &Neck Surgery at Ospital ng Makati, Philippines (2013)
Specialization
ENT
QCHP License Grade
P12967
Type of Physician
Credentials
Dr. Lorelyn Dino, has 9 years of experience in the field of ENT - Head & Neck
She first obtained her general medicine license in 2007 and then, in 2013, she received her otolaryngologist certification. She also completed a fellowship training in Facial Aesthetic Surgery in 2019.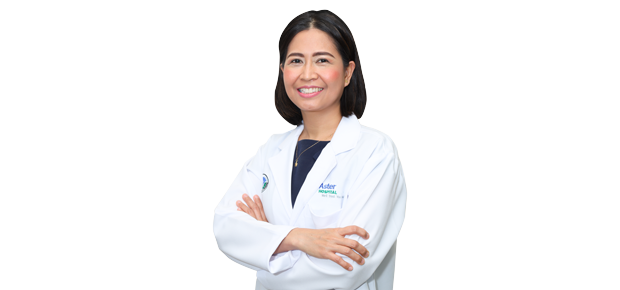 Professional Experience
Al Safa Medical Polyclinic , Doha
Clinical Expertise & Services Offered
Management of the following:
Ear Diseases, Hearing Impairment, Vertigo - Disorders of the Nose and Sinuses
Conditions in the Oral Cavity and Throat such as infections, voice and swallowing problems
Conditions involving the Head and Neck such as infections, tumors, and thyroid masses
Endoscopy of the nose and throat, Audiometry.
Tympanometry, removal of foreign body from the ear, nose, or throat, rehabilitation for Vertigo, Tongue and
Lip Tie Release, Biopsy procedures, Myringotomy, ear cleaning, and control of nasal bleeding.